Need a Remodel? Have a tile project?
We specialize in custom showers and handicap accessible showers!
But that is not all we offer!
Custom Tiling & Remodels
We install and remodel tile in all types of rooms from bathrooms, kitchens, laundry rooms, and many different specialty options in between. Flooring and outdoor options are available as well to give you the home of your dreams.
Backsplashes & Flooring
Tile is one of the most functional and versatile flooring options available for you as a homeowner. It is made to withstand the wear and tear of everyday life and still look stunning. These same qualities lend tile well to backsplashes while also easy to keep clean. 
Laminate & Luxury Vinyl
Flooring, when done correctly can withstand years of abuse. Using laminate or luxury vinyl gives you a cost and durability advantage over other solid-surface flooring choices, and are easier to maintain and can imitate other surfaces like wood. 
Intermediate Electrical & Plumbing
We offer general residential electrical house wiring, industrial motor control, and basic levels of plumbing from adjustments to design, install, and repairs. We can help solve your problems and provide sensible solutions.
Outdoor Patio/Pool Tile & Stone
Tile is a great surface for outdoor areas as they're durable, easy to maintain, and more stable than pavers. Tile is perfect for being able to withstand anything the elements can throw at it. We offer custom installation of stone fireplaces to get the one-of-a-kind design you desire.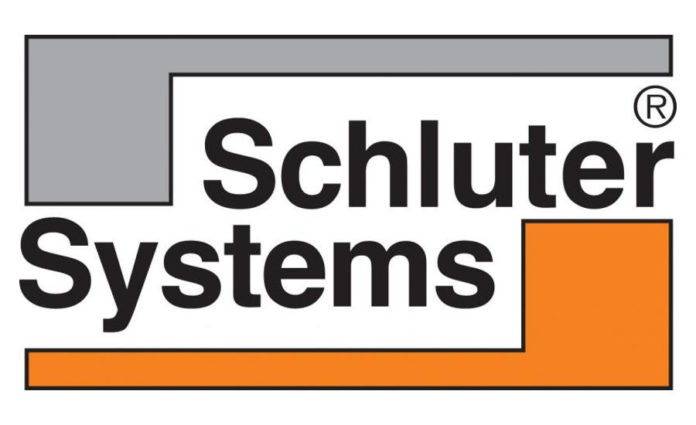 Schluter Systems Certified Installers
Schluter Systems is one of the largest and most innovative suppliers in the tile and stone industry. 
That is why we are proud Schluter Systems Kerdi-Board certified installers and are able to offer lifetime warranties on materials when Schluter System products are used.
We are experienced
We Have Over 15 Years of Experience in The Industry
We are a small Tile and Remodeling company in Knoxville, Tennessee. With over 15 years of experience in the business, we are fully licensed and insured and have the background and know-how to deliver you a fully custom, professional solution.
We offer many types of designs and installation, from simple basic designs to complex and even handicap accessible designs meant to make the comfort of your home a priority.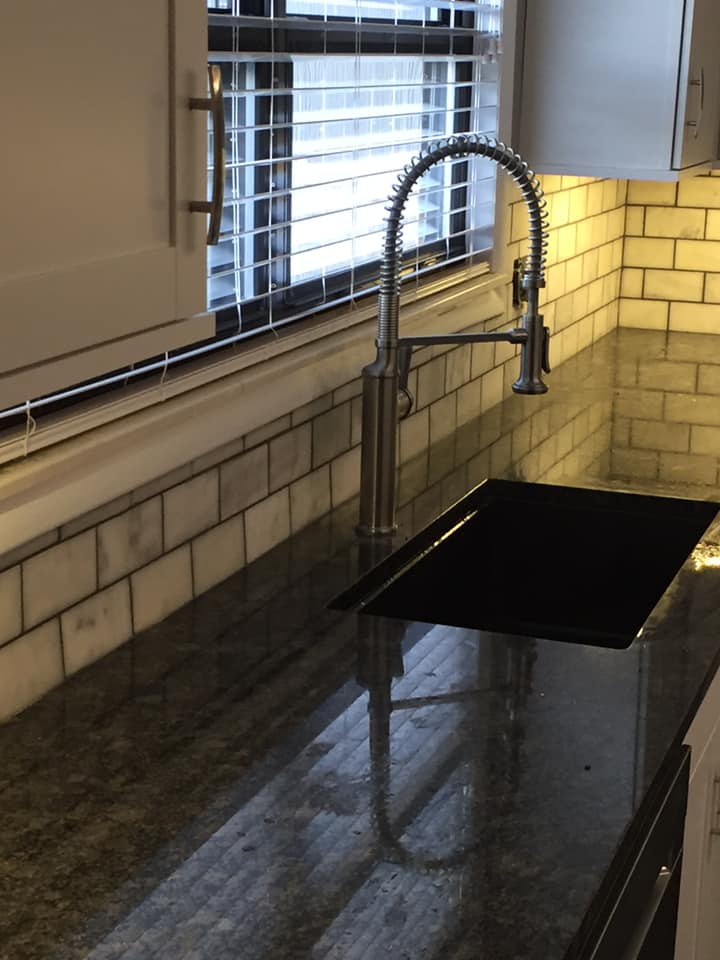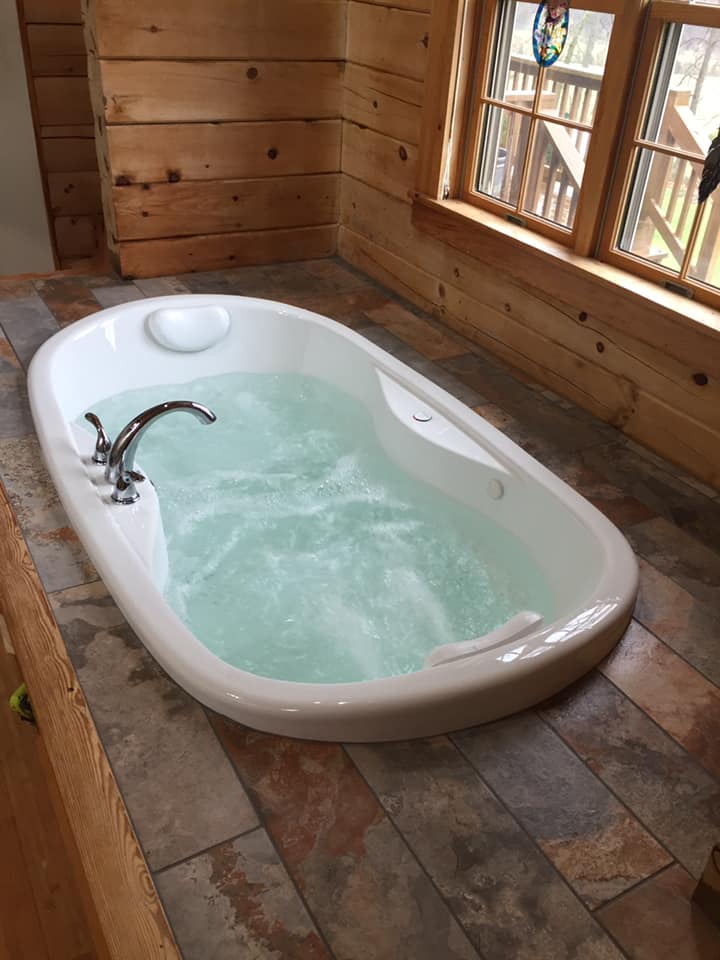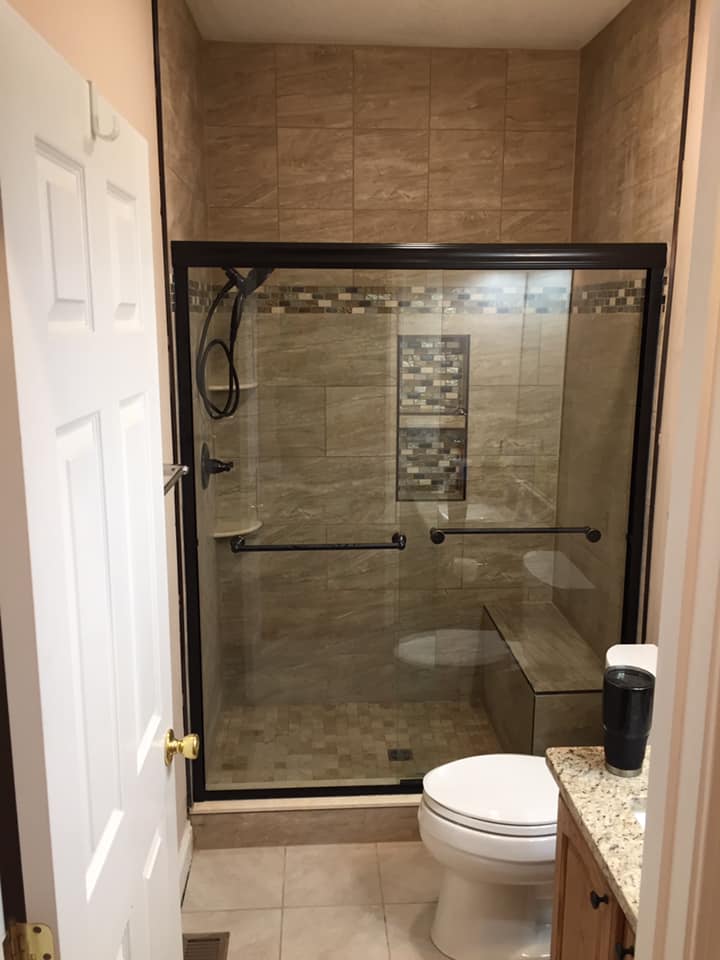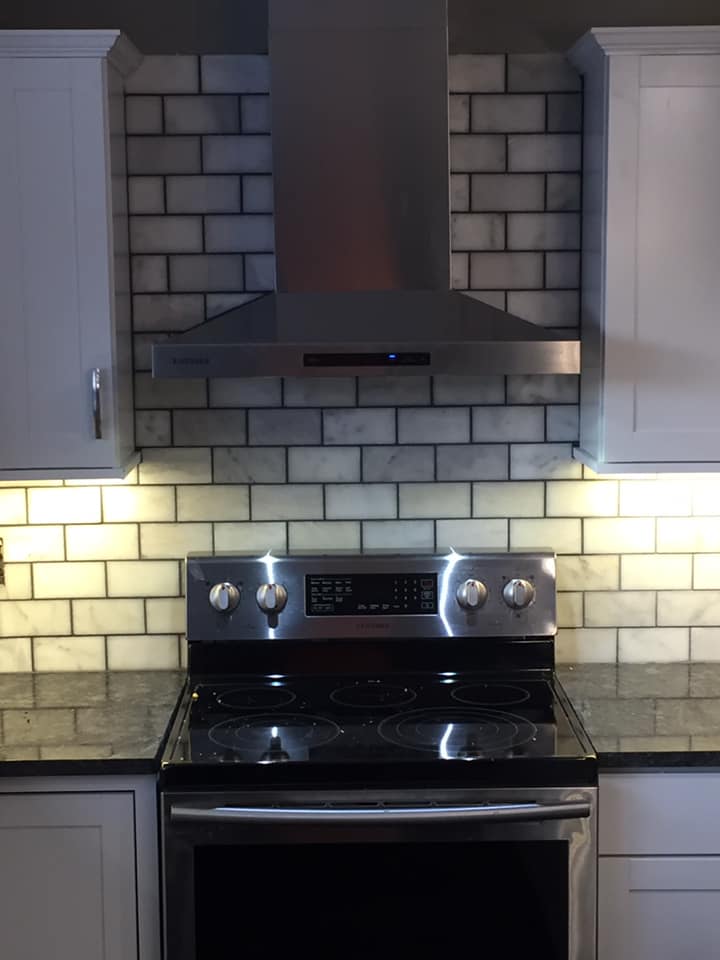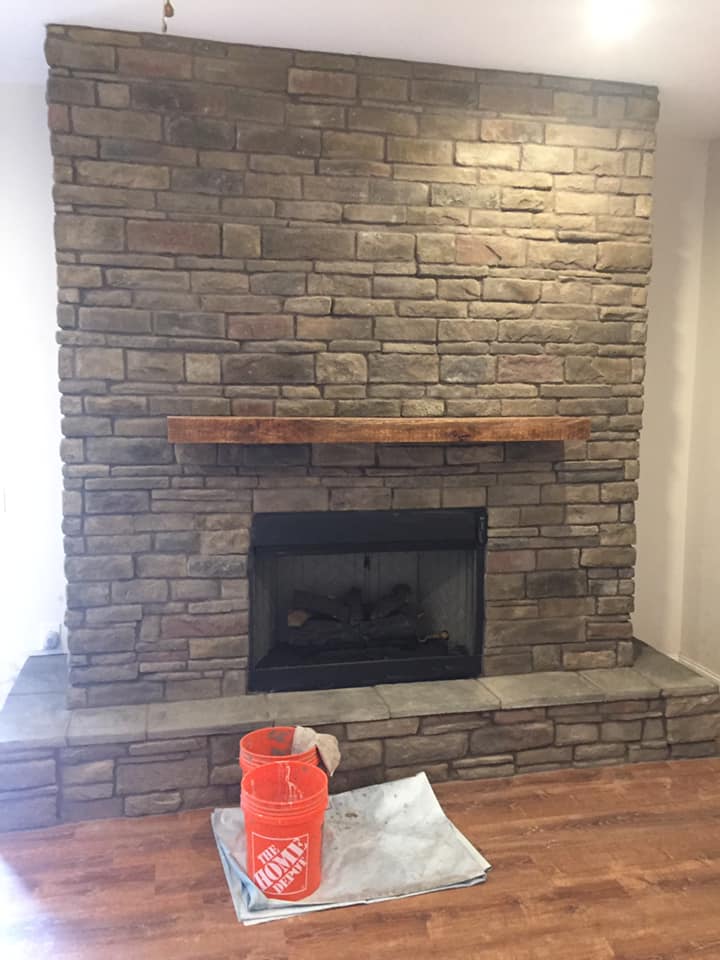 Message Us
Get In touch below. Ask Any Question or Start a Free Quote